UPDATED VENUES AND SETS for SATURDAY
BOX OFFICE: 61 North 6th street:: Food Truck Lot with Mighty Balls, Valducci's Pizza
SATURDAY, 11/12/11
Public Assembly Backroom:
8pm-11pm Cull. tv
11pm-12am Sean Michael (DJ Set)
12am-1am JDH
1am-2am Four Tet (DJ set)
2am-3am Thugfucker
Public Assembly Front Room:
9-10pm NIKKO
10-11pm Dan Wender
11-12am Total Freedom
12am-1am Kingdom
1am-2am Nguzunguzu
2am-3am Girl Unit
3am-4am Blacky II and Dan Wender
Public Assembly Loft: (VENUE CHANGE!)
9pm-10pm Mess Kid
10pm-11pm Treehouse DJ's
11pm-12am Heathered Pearls
12am-1am Tim Sweeney
1am-2am Jackmaster
2am-3am Braille
Brooklyn Bowl:
11:30-12:15 The Captain (booth)
12:15-11:15 Stretch Armstrong
1:15-2am Daedelus
2-2:40am Tittsworth
2:40-3:15 Deathface
Cameo: 
11:30 Colin Rogister
12:30 Andi Hanley
 1:30 Thomas Bullock (Rub N Tug) EXTENDED SET!
Why We're Doing It on North 6th Street.
North 6th Street is the center of the New York music universe. From the countless indie artists who have broken their careers at the Music Hall of Williamsburg, to the infamous Bunker at Public Assembly, to the cutting edge djs at the underground dance cave AKA The Cove, North 6th is the present and the future home of forward thinking music.
Besides the fact that MeanRed headquarters is located on N. 6th, the abundance of nightlife and its convenience to Manhattan made it the obvious choice for BEMF. We are occupying six of the best clubs with one of the best lineups in New York music festival history. Music Hall Of Williamsburg, Public Assembly, Cameo, The Cove, Zabloski's, and Brooklyn Bowl will be filled to the brim with the best up-and-coming, underground, and veteran electronic musicians that you won't get elsewhere.
And that is exactly why we're doing it on North 6th Street — this isn't your average festival. This is integrated into the neighborhood of Williamsburg. There's re-entry and mobility, you can go get a pack of smokes if you run out, you can grab a bite at PARKED or any one of the dozens of restaurants in the area. We're bringing in bigger acts to  clubs we all know (plus one bar that we've all "ended up at" late at night). Brooklyn is our city, and we're bringing you a homegrown DIY urban music fest, built with friends on a dancefloor.  - Dan Wender
The Underdogs
As BEMF quickly approaches, the anticipation to get my mind blown away by hot shots like Matthew Dear, Fischerspooner's and Four Tets DJ Sets, and the rarely seen floor-stompers Schlachthofbronx makes me want to strap on some Depends, just in case. But upon further inspection I must say, these "underdogs" playing the fest are really living up to the bill.
First off, Slow Roast Records' Codes is really making buzz in the dance music scene, releasing some remixes for Major Lazer, Trigon and Dave Gee (Darkroom), and Harry Belafonte that'll make your feet fall off. If you've never checked out a BEACON show this is a great opportunity to see some insane visuals paired with a unique sound that's been described as "Brooklyn drone-electronica boy band". Doldrums, a.k.a. Airick Woodhead is another one to look out for. A one man project creating so many sounds you might be wondering if you've left Music Hall and entered some sort of jungle-space dimension.
Get there early and let DECADES' 4 piece band give it to you, with their future-psychedelic-disco set. And, have you ever heard of "making it rain blood on the dance floor"? If not, you've never been to a RINSED party. Residents Dan Wender and Blacky II have been bringing monthly debauchery to Public Assembly with their party usually decked out in blow-up dolls and bloody shower curtains. This time they're presenting the Fade To Mind showcase with Kingdom, Nguzunguzu, Girl Unit, and Total Freedom. That's far from it though, missing the likes of Donor, Treehouse DJs, Heathered Pearls, and Mess Kid would be like missing the G train in Bed-Stuy.  - A.Pop
Parked! Food Trucks at BEMF
Parked! Food Truck Lot and Box Officeat 61 North 6th Street
Every year MeanRed produces the massive free Food Truck and Music extravaganza Parked! This year we saw over 20k attendees to our fest at the South Street Seaport. 
As part of Brooklyn Electronic Music Festival we bring you just a taste of the trucks you love to discover on the streets of Brooklyn.
Featuring a rotating cast of trucks Friday and Saturday including:
Frites n Meats, Kimchi Taco, Eddie's Pizza Truck, Coolhaus, Cupcake Crew, and more!!!
One Day tickets on sale today!
Today we release the individual day tickets for Brooklyn Electronic Music Festival due to high demand from all our friends who can only party for ONE weekend night only so they can DJ/Bartend/Date Night the other weekend night. 
You have one day to buy a $25 one day ticket then prices go up!
Check the lineup for both nights here.. and more talent coming even still!!
Get yer ticket on Ticketfly.com
11/11/11::
MUSIC HALL OF WILLIAMSBURG: Fischerpooner DJ set with Casey Spooner, Diamond Rings, Cubic Zirconia (Fools Gold), Party Supplies (Fools Gold), DECADES, Doldrums
PUBLIC ASSEMBLY: Matthew Dear (Ghostly), Spinoza (Bunker), Jacques Renault, Donor
THE COVE: Nextah Party @ BEMF with Hudson Mohawke (Warp), Michna (Ghostly), Nick Hook (Fools Gold)
CAMEO: Reggie Watts, Eclectic Method, Babe Rainbow (Warp Records), Beacon, Dominique Keegan (Plant Music)
ZABLOSKY'S: Schlachthofbronx, Dubble Dutch, Dre Skull, Shawn Reynaldo (XLR8R), Matt Shadetek (Dutty Artz), NIKKO (Palms Out)
11/12/11::
PUBLIC ASSEMBLY BACKROOM: Four Tet (DJ Set), Thugfucker, JDH (Fixed), and more..
PUBLIC ASSEMBLY FRONT ROOM: RINSED PRESENTS...Fade to Mind @ BEMF: Girl Unit (Night Slugs) , Nguzunguzu (Fade to Mind), Kingdom (Fade to Mind / Night Slugs), Total Freedom (Fade to Mind), Dan Wender (Rinsed), Blacky II (Rinsed)
ZABLOSKY'S: Tim Sweeney, Jackmaster, Braille, Heathered Pearls (Ghostly International, Jakub from ISO50 blog), Treehouse DJ's, Messkid
BROOKLYN BOWL: Tittsworth (Plant Music), Daedelus, Stretch Armstrong (Plant Music)
More Talent Added!!!
Right in your own Brooklyn backyard, you will get up close and personal with acts that will keep you on the dancefloor. No huge fields or stadiums, just the best Brooklyn clubs where you get immediate access to DJ's and bands. We've brought on a few of NYC's all time favorites as the fest grows near including…
Fischerspooner DJ Set featuring Casey Spooner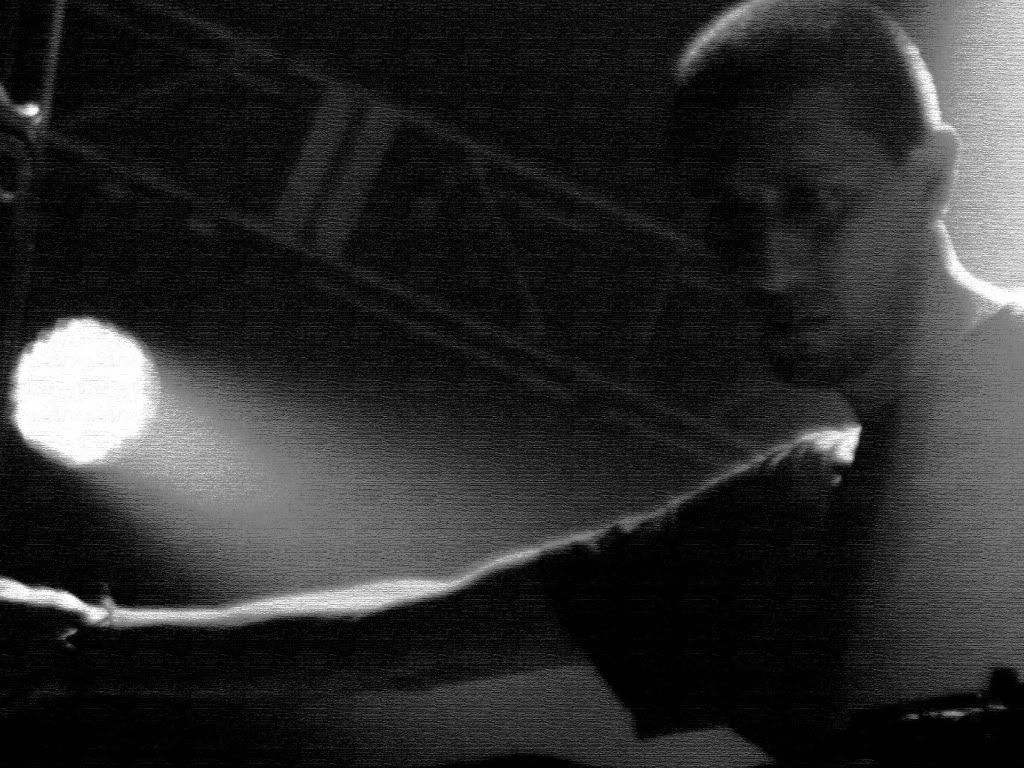 Brooklyn Electronic Music Festival is COMING!!
Lil adventure, lil discovery, lots of music…
Welcome to the BROOKLYN ELECTRONIC MUSIC FESTIVAL!
We're so very excited to see you on the dance floor this year! November 11th and 12th are the dates and Williamsburg is the place! Our 2011 LINEUP has been announced and more artists are being added regularly so please check back often and PURCHASE YOUR TICKETS now!